HandsetExpert specialises in giving you the best advice on mobile phones, and finding the best deals on handsets and tariffs. But there are plenty of other mobile phone comparison sites out there - why should you choose us over the others?
We aggregate thousands of reviews from across the web to give each phone a single, impartial rating - and you can filter to show those with the highest ratings.
Our mobile phone price comparison engine is the most comprehensive in the UK, covering more mobile networks than any other site.
We're Ofcom accredited and completely unbiased - we only care about finding the best deal for you!
In fact, we're one of only five mobile phone comparison sites to be Ofcom accredited - and we're the only one that will help you decide which phone to buy or tariff to sign up to.
Every day, we gather and input around 4 million deals to the site, so our information is always up to date - even on the latest phones.
Our price comparison engine covers more mobile networks than any other
Our price comparison engine is completely bespoke. You might notice that the price comparison engines on some other mobile phone comparison sites bear more than a passing resemblance to each other. This is because many of them use the same off-the-shelf tools, whereas ours is totally unique to HandsetExpert. We know that for a fact, because we coded it ourselves! This means we've been able to finetune it to make it easier to input your requirements and find what you're looking for, even if you're not sure exactly what you want. We've also made it the most comprehensive engine to compare mobile phones in the UK, covering more mobile networks than any other mobile phone comparison site. More networks equals more deals, and with more to choose from, you're more likely to find the perfect handsets and tariffs on HandsetExpert than anywhere else.
Number of mobile phone networks covered by each comparison website: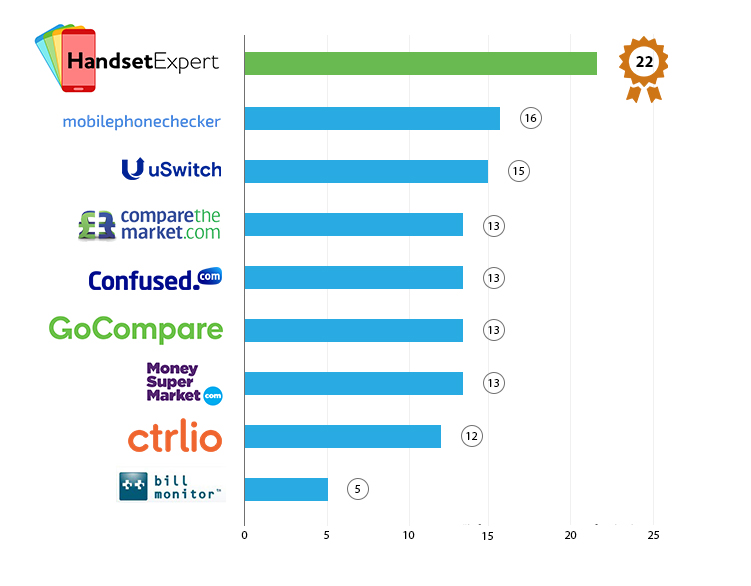 Information accurate as of 18/12/18

Compare SIM-Only Deals
We're committed to finding the very best prices for you. Every day, we gather and input around 4 million deals to the site, making HandsetExpert the best place to find accurate, up-to-date information on the latest mobile phone tariffs, data and smartphone prices.
Our price comparison engine gives you complete flexibility in specifying your requirements. You can choose how many minutes and how much data you need - including 5G - as well as how much you want to pay upfront and each month, so the deals you see will be tailored specifically to you.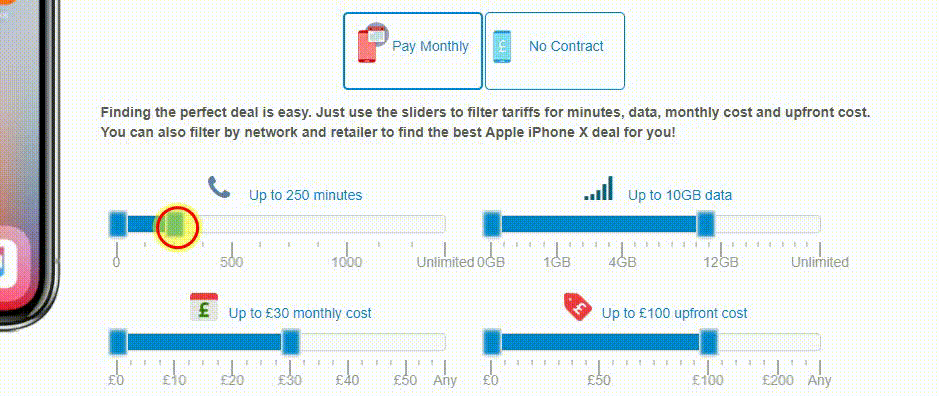 Not only do we show you all the best deals and offers, we calculate how much you'll end up paying altogether for the phone and contract. For each deal, we'll always show you:
The amount you'll pay upfront
The amount you'll pay each month
The total amount you'll pay over the duration of the contract
The average monthly cost
If the deal is eligible for cashback (whether automatic or via redemption)
We sort our deals from lowest to highest by the total cost of ownership, so you can see at a glance which option will cost you the least overall.
In addition, we'll compare whether it's cheaper to get a pay monthly contract or buy a handset separately and pair it with a SIM Only contract, so you're guaranteed to get the best possible option for you.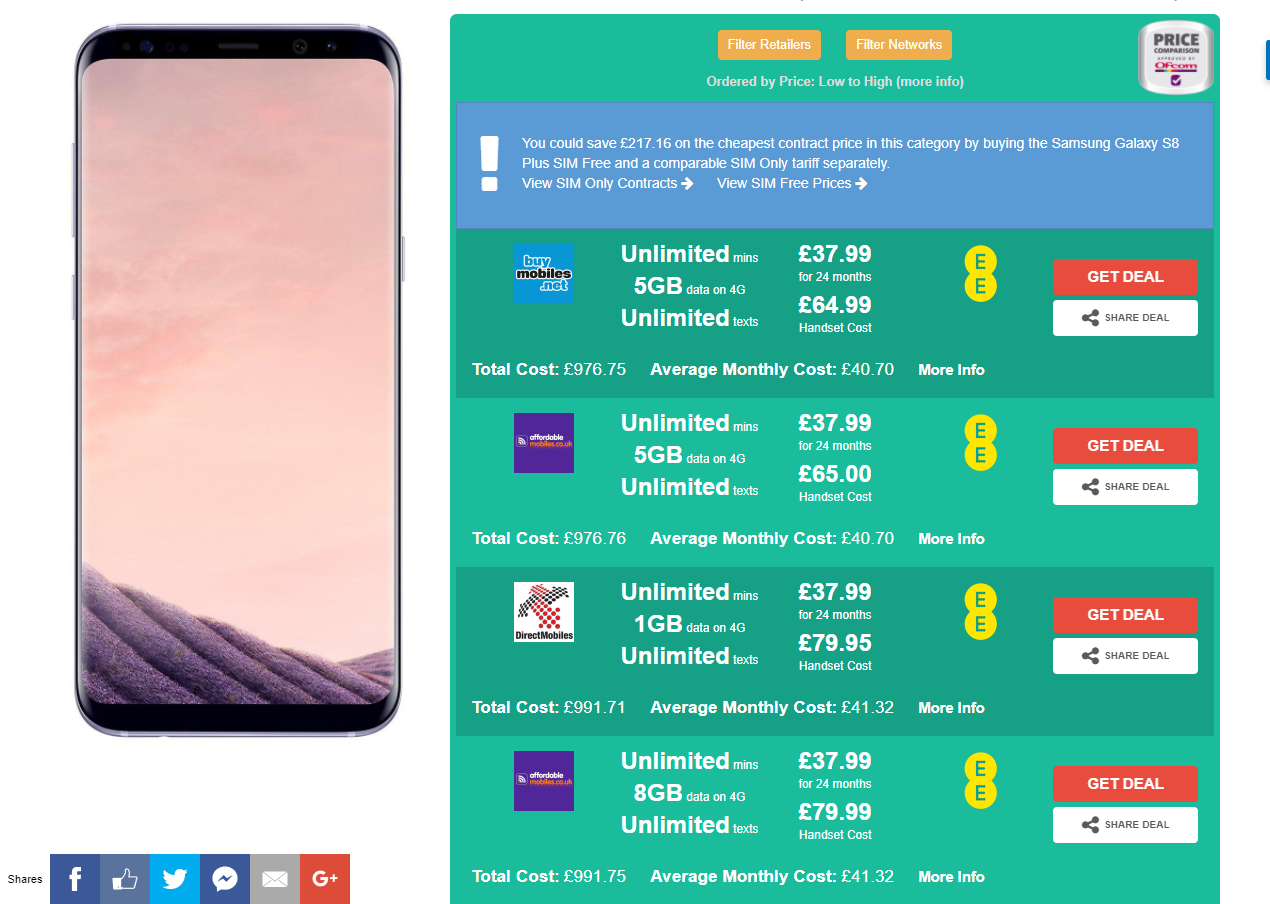 We're Ofcom accredited and completely unbiased
Update 30/08/2018: We are proud to announce that HandsetExpert has been re-accredited by Ofcom!
Our Pay Monthly and SIM Only price comparison services are accredited by Ofcom, the UK's communications regulator. Ofcom exists to make sure people in the UK get the best from their communications services, and are treated fairly.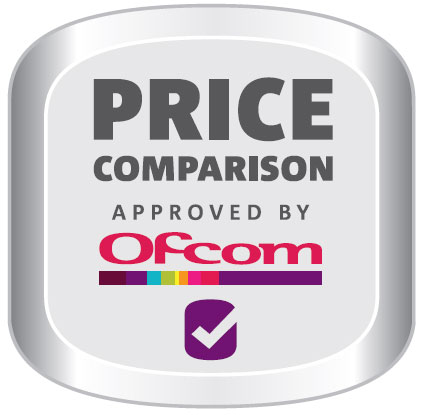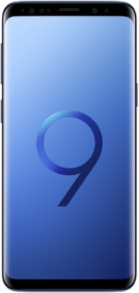 Best Samsung
Galaxy S9 Deals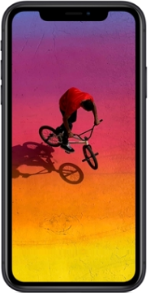 Best iPhone XR
Deals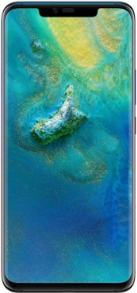 Best Huawei Mate
20 Pro Deals
We're one of only three mobile phone comparison sites to be accredited by Ofcom - and we're the only one that also helps you decide which phone to buy.
To get accreditation, price comparison services have to pass a rigorous independent audit. Accreditation means that Ofcom has deemed our price comparison information to be:
Comprehensive
Accessible
Accurate
Transparent
As demonstrated by our Ofcom accreditation, all the information we provide is completely impartial.
Other mobile phone comparison sites are under no obligation to show you the best deals. Some of them work on commission or have agreements with particular networks or smartphone providers, so will push deals from those providers over others even though they may not be cheapest.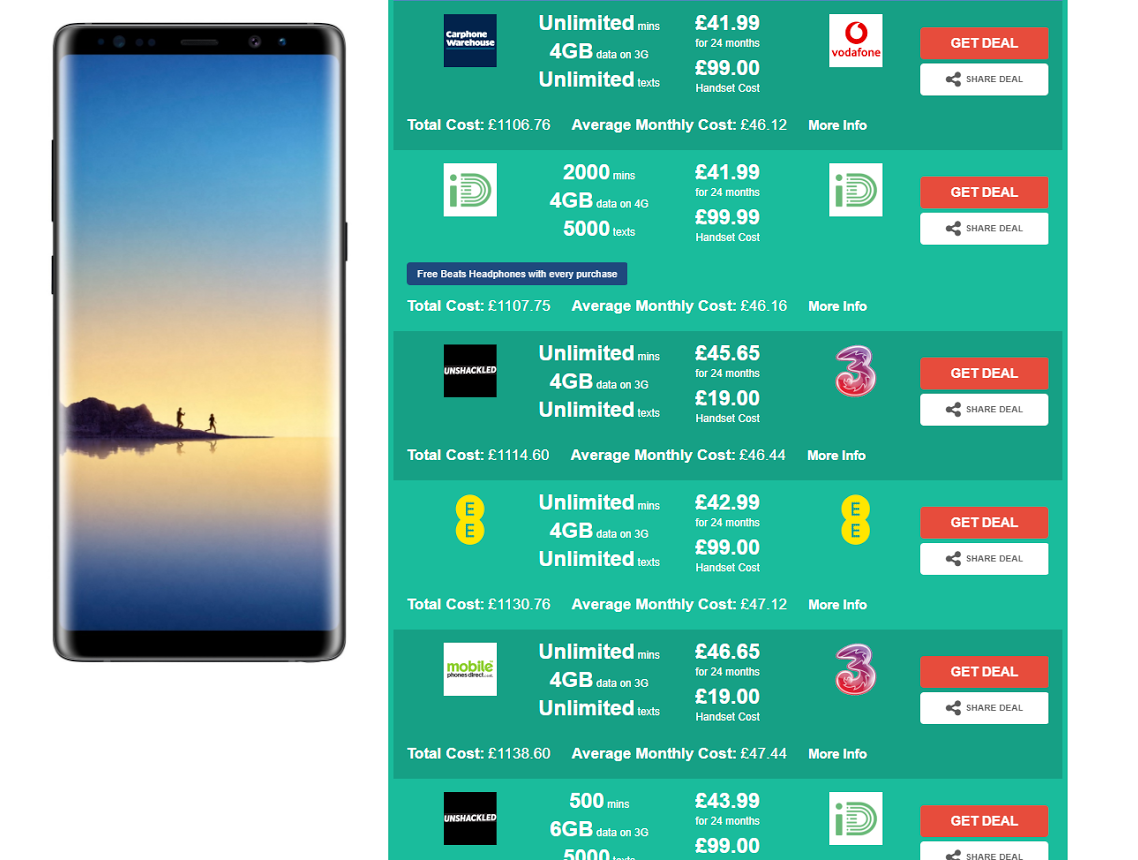 We are absolutely dedicated to getting the best prices and the most accurate information for you, irrespective of any incentive for us.
We provide high-quality review summaries and technical information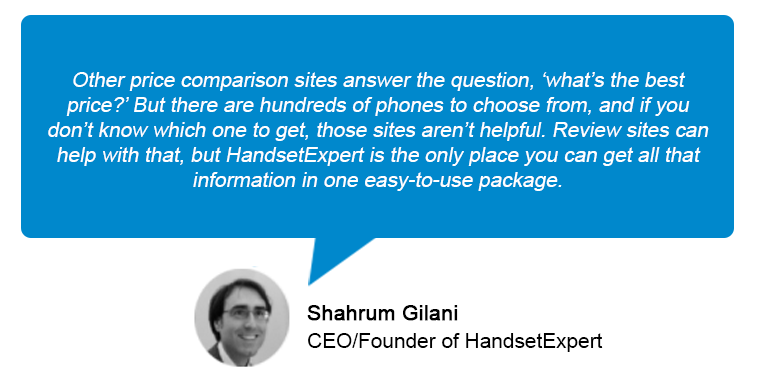 From the very beginning, we made it our mission to help people in the UK find the right SIM Only and contract phones.
We do this by providing high-quality, accurate and impartial information about handsets and tariffs. We constantly scour the web for the latest reviews, and distil the information into a simple score out of 100 that tells you how good the phone is considered to be. This means it's never been easier to compare mobile phones and tariffs.
This means that when it comes to choosing which phone is best for you, you don't need to spend ages hopping between review sites to compare deals. As a comprehensive mobile phone comparison site, HandsetExpert is always on the lookout for new information and compiling everything you need to know about the latest smartphones, saving you time when it comes to purchasing a phone that suits your needs at a great price.
Our helpful filtering tools also save you the time and hassle of poring over multiple reviews and websites to find the best phone deals. Instead, refine your search to see handsets and tariffs according to their rating, or to show only those with the best camera, battery or value for money. With HandsetExpert, you are only a few clicks away from the phone you want with the specs you need.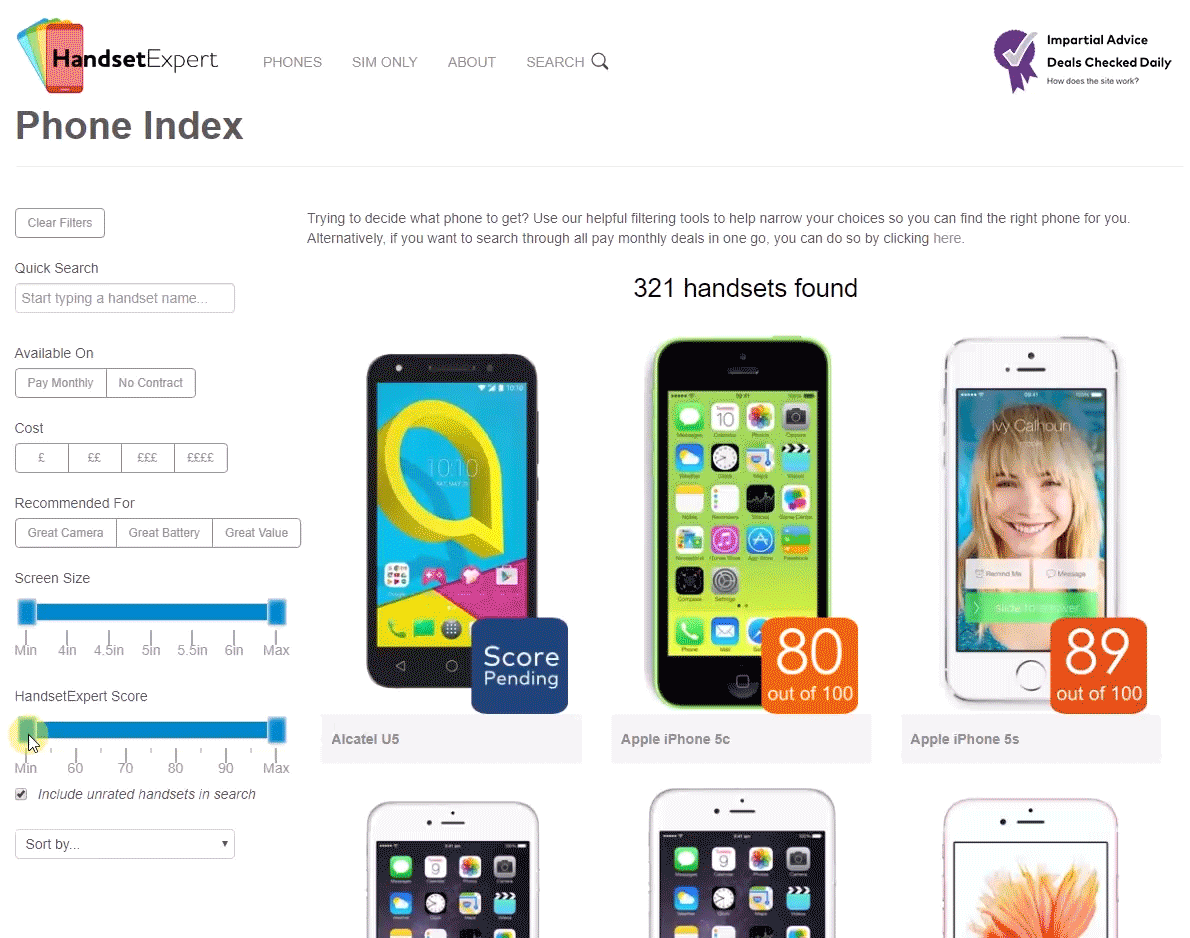 We provide links to reviews for each handset, and our 'Worth Buying?' guides give in-depth information and recommendations about the most popular contract and SIM Only phones. Where possible, we provide photos taken with the phone, so you can even see what the camera is like. No other mobile phone comparison site provides such extensive, high-quality advice about such a broad range of handsets. If you're not sure which phone to buy, HandsetExpert is the perfect way to equip yourself with the information you need to make the right choice.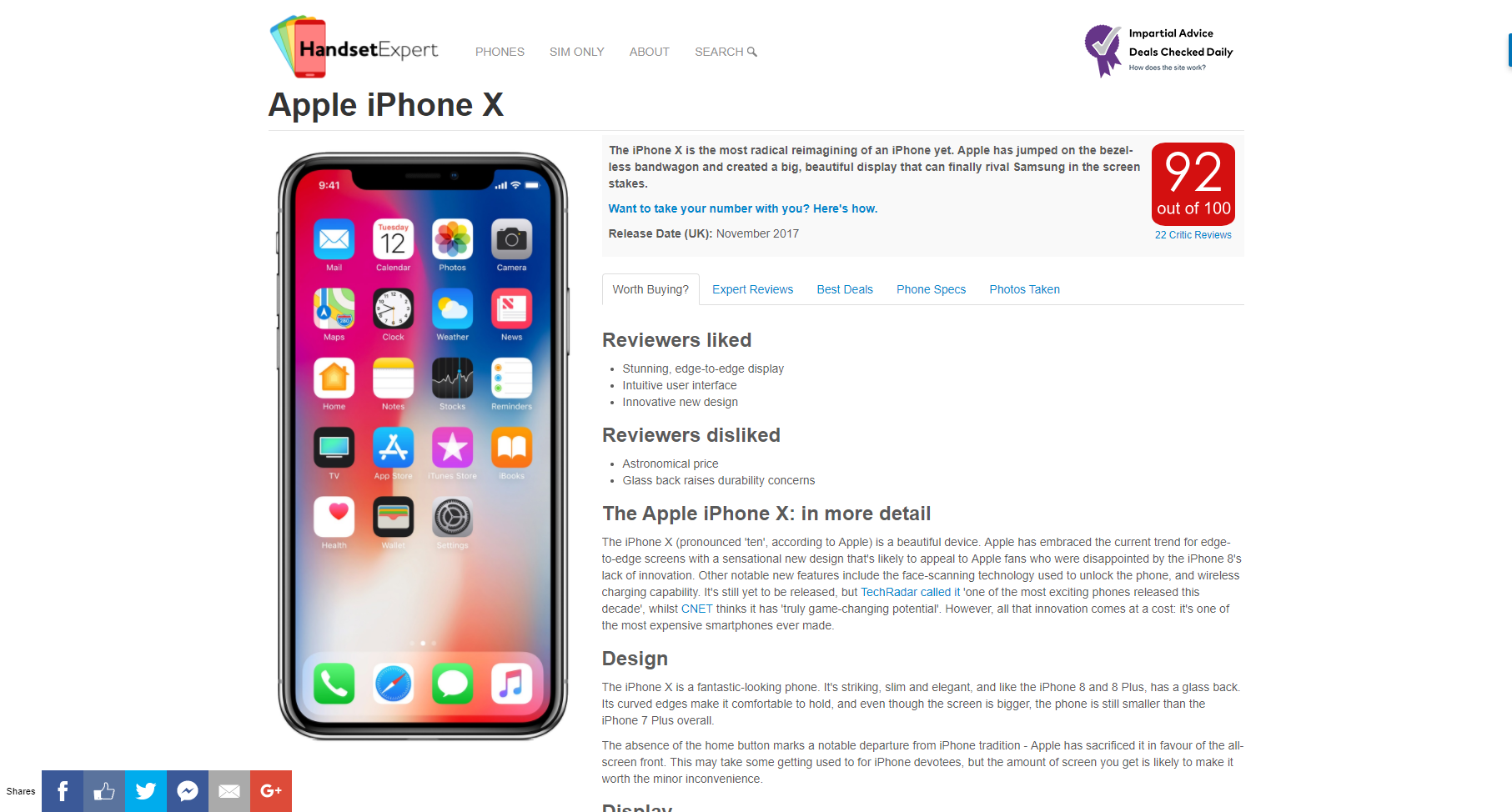 Compare Pay Monthly Deals
HandsetExpert is a 'one-stop shop' for mobile phone advice
Before starting HandsetExpert, tech-obsessed founder Shahrum Gilani was often asked for advice by friends and family who wanted to know what sort of phone they should get. Dr Gilani realised there was no single website that allowed you to compare mobile phones, deals and provided impartial information about specific handsets - and so HandsetExpert was born.
HandsetExpert is unique. It's a comprehensive resource that helps you decide what sort of phone to get, and where you should buy it to get the best deal. It's the only website that combines:
A powerful price comparison engine
In-depth buying guides
Completely impartial advice
Review summaries
Handset specifications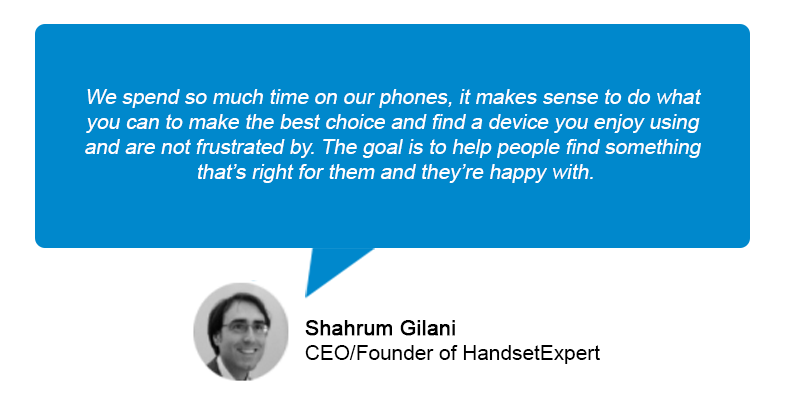 HandsetExpert - dedicated to helping you find the very best mobile phone deals
HandsetExpert is a unique resource aimed at people who want to get the best phone for them at the best possible price. No other site combines all of these features:
'One-stop shop' - we help you decide what to buy and compare mobile phones prices
High-quality review summaries
The most comprehensive price comparison engine
Ofcom accreditation
Totally unbiased information on the newest smartphones
Advice on whether it's cheaper to separate your handset and plan
Complete flexibility in terms of specifying your requirements
Whether you need a hand figuring out which phone to get, or you know which handset you want and just want to find the very best contract, HandsetExpert has all the information you need to make an informed choice.
All the information on our site is constantly reviewed and updated, so you know you'll always be getting the best mobile phone deals available.
Our aim is to make finding a great value mobile phone contract a simple process. By saving you time and ensuring all the information you need is in one place, we can remove the annoyances and hassle that usually accompanies choosing a phone with great features at a price you can afford.