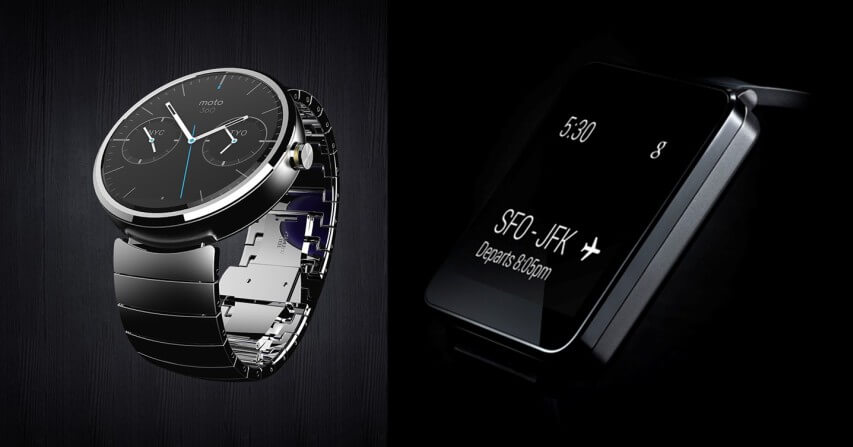 Google has announced its entry to the world of wearables with Android Wear, a version of the Android operating system designed specifically for smartwatches and other wearables. The company has released two videos that demonstrate the interface, and it looks incredibly promising.
The first video showcases Android Wear working and behaving in a very similar manner to Google Now on Android phones, providing sports results, recognising songs, providing directions, setting reminders and receiving notifications. The user interface and experience is slightly different to its phone counterpart, relying much more heavily on voice commands and swipe motions. This makes sense given that the face of a watch is substantially smaller than the screen of a handset.
Both Motorola and LG have announced plans for watches that will run the new OS. The LG G Watch is scheduled for release in the second quarter of 2014. The Moto 360 in particular looks stunning, and is due to be released some time in the summer.
Google is also working with HTC, Samsung, Asus and Fossil fashion to bring more smartwatches to the market. Whilst there are still many practical issues that are unknown (How long will the watches last between charges? Will the voice recognition work well in noisy environments at arm's length?), the development of Android Wear promises to be a significant step in development of the field of wearable tech.