Travelling abroad? Worried about whether you'll be able to use your mobile? Or how much it might cost? Fear not. We've put together an interactive world map that will let you know where you can use your phone, whether all services are available and whether it will cost extra. We've covered major UK networks so just click on your network from the tabs above, pick a country and off you go!
How will Brexit affect EU roaming charges?
Will roaming charges be re-introduced after Brexit?
Prime Minister Theresa May has confirmed Britain will be leaving the Digital Single Market after Brexit.
The Roam Like At Home regulations will not automatically be part of UK law after the withdrawal, but we don't yet know what it will be replaced by.
A Department of Digital, Culture, Media and Sport statement to Sky News said 'a partnership between the UK and EU is in the interests of both sides,' but, so far, there is no deal.
The government has said that 'in the unlikely event' that the UK leaves the European Union without a deal, they would legislate to make operators set a cap of £45 a month on data usage abroad. However, former Brexit secretary Dominic Raab has said that the government cannot give a "cast-iron guarantee" that this will happen.
According to the House of Commons library, business travellers could see their bills soar to £778 if a cap is not put in place.
The Brexit guidance issued by the government on September 13, 2018 made particular note of mobile phone users in the border regions between Northern Ireland and the Republic of Ireland, warning of 'inadvertent roaming'. This is when a mobile signal is stronger from the country across the border, whereby British customers may find themselves accidentally roaming on an Irish network.
Sharon White, chief executive of Ofcom, has warned 'our mobile operators may be exposed to unfair costs' if no deal is put in place. This could lead to consumers picking up the bill.
Whether UK mobile network operators will pass on their costs is another matter.
Although the government has said it would legislate to make operators set a cap of £45 a month on data usage while abroad, that will be of little consolation or substance if the cost of data whilst roaming goes from free to £1/MB.
Shahrum Gilani
CEO of HandsetExpert
What the big four UK networks say
So far, none of the big four UK mobile networks have said they are going to reintroduce roaming charges after Brexit - though only Three has been explicit about their future intentions.
Three has confirmed that "roaming won't be affected if you're a Three customer" and "If the law changes, we'll give you free EU roaming just the same."
Additionally, Vittorio Colao, Vodafone's chief executive, also told the Mobile World Congress trade show: "We treat Switzerland, which is not part of the EU, as part of it so why would we not treat the UK that way?"
O2 and EE are yet to reveal their hands, saying there are currently no plans in place to change the roaming fees.
Roam Like at Home
On 15th June 2017, Europeans across the continent rejoiced as roaming charges were abolished for European travellers holidaying in any EU/EEA country. The initiative is called Roam Like at Home, and means that Europeans only pay domestic prices for calls, SMS and data when they are on holiday elsewhere in the EU or EEA.
The are now no extra charges to use your UK allowance of minutes, texts and data, except under specific circumstances.
Norway, Iceland and Liechtenstein are not members of the European Union but are included in the Roam Like at Home agreement because they are part of the 'European Economic Area'.
All EU and EEA countries offering free roaming are marked on our interactive map as 'included in contract'.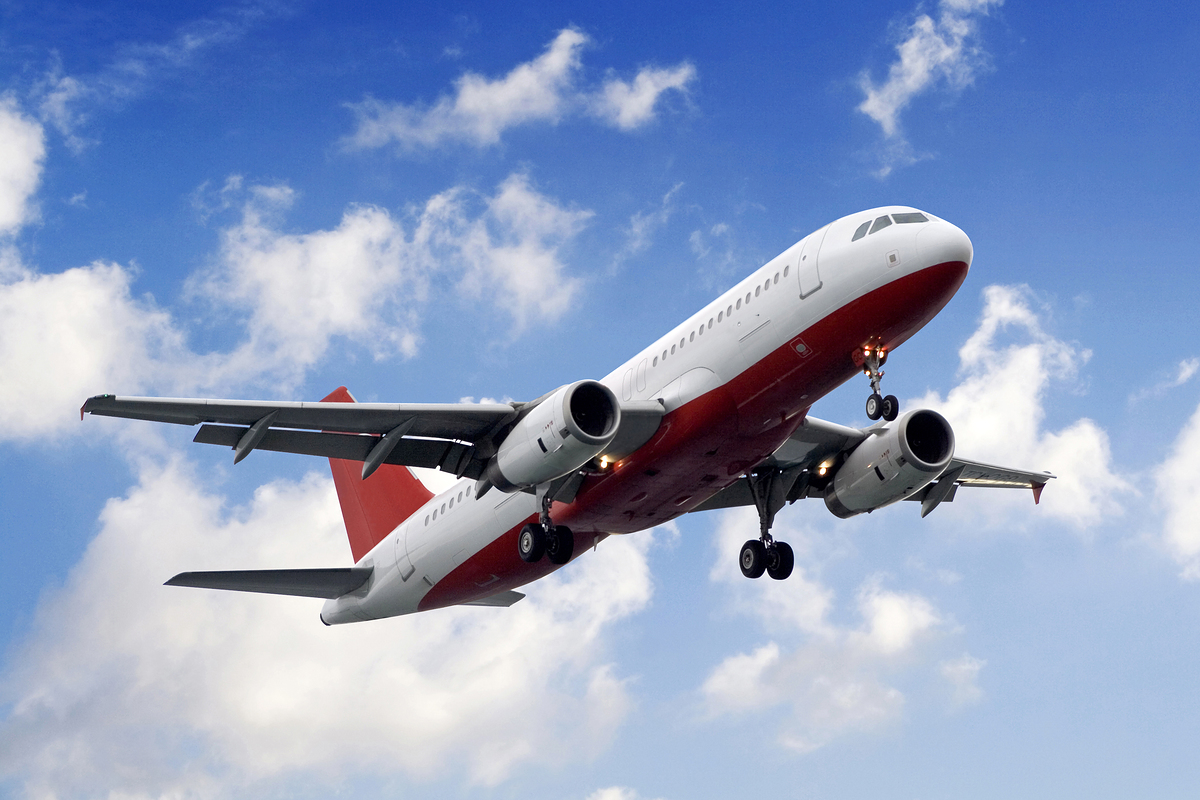 Although roaming charges have been abolished for European travellers within the EU, they will still apply if you use your phone in non-EU countries, so check these locations on our map for your mobile network before you travel - you don't want to be caught out by hefty add-on charges to your mobile bill!
What are roaming charges?
Prior to the introduction of free roaming in the EU for European travellers, roaming charges were incurred when customers used their phone to send texts, make calls or use mobile data when holidaying in EU countries.
Although roaming charges have now been abolished for European travellers within the EU, they still apply if you use your phone in non-EU countries - charges vary by country and by network.
You are deemed to be "roaming" as soon as your phone is detected on an overseas network.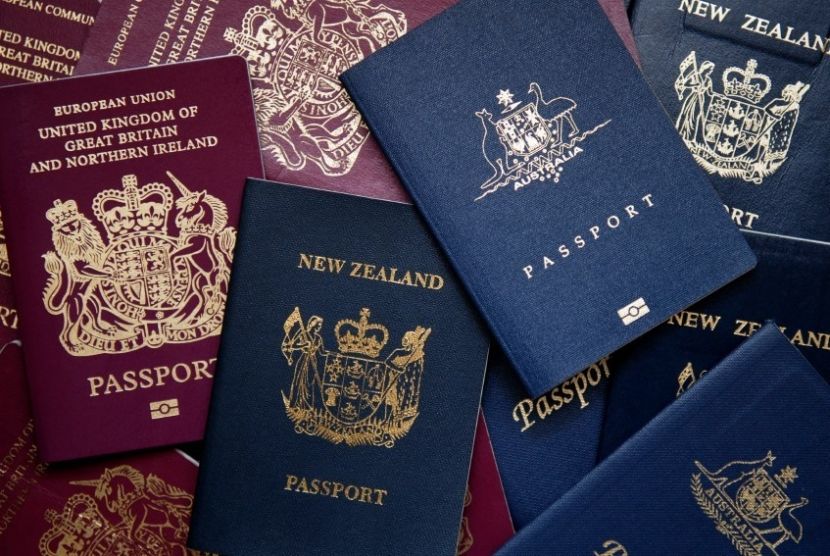 As you have travelled beyond your home network's range of coverage, your device will hop onto another phone company's service if there is one available.
Mobile networks usually send a text to the customer to inform them of charges for sending texts, making and receiving calls and using mobile data.
What uses mobile data?
Whenever you use the internet on your phone, you are using some of your mobile data allowance. This can involve browsing the web, sending and checking emails, watching a TV programme or using certain apps such as Instagram and Snapchat.
Watching videos without connecting to a Wifi network or streaming music can use up a fair bit of data, whereas using Facebook and Twitter will not use up as much of your allowance.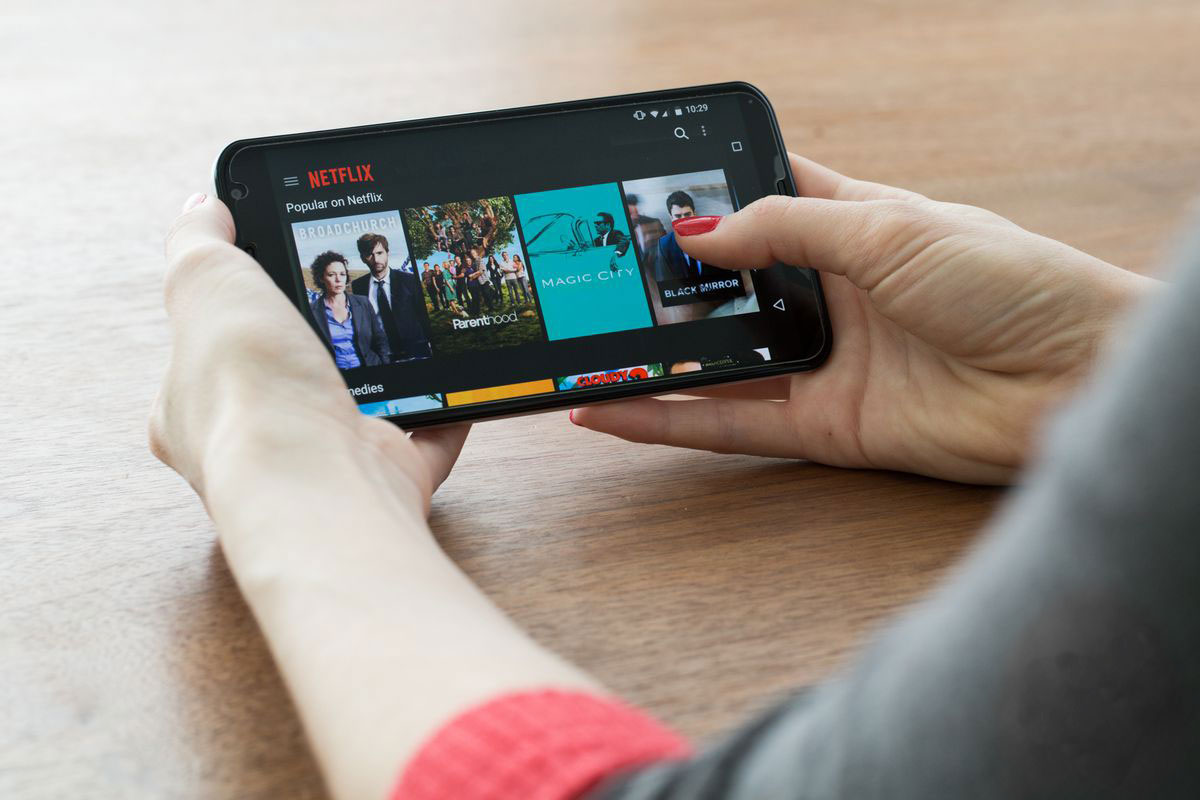 For example, sending up to 250,000 emails will only consume around 250 MB of data (a quarter of a GB), but downloading an HD film could use up to 4GB.
Users should also be wary of certain apps which will continue to use data even when not in active use.
However, you can usually dictate which apps you allow to use background data by going into your handset's settings.
For example, Android Nougat's "Data Saver" option allows you to not only limit the data used by certain apps, but also to grant apps unrestricted access to background data.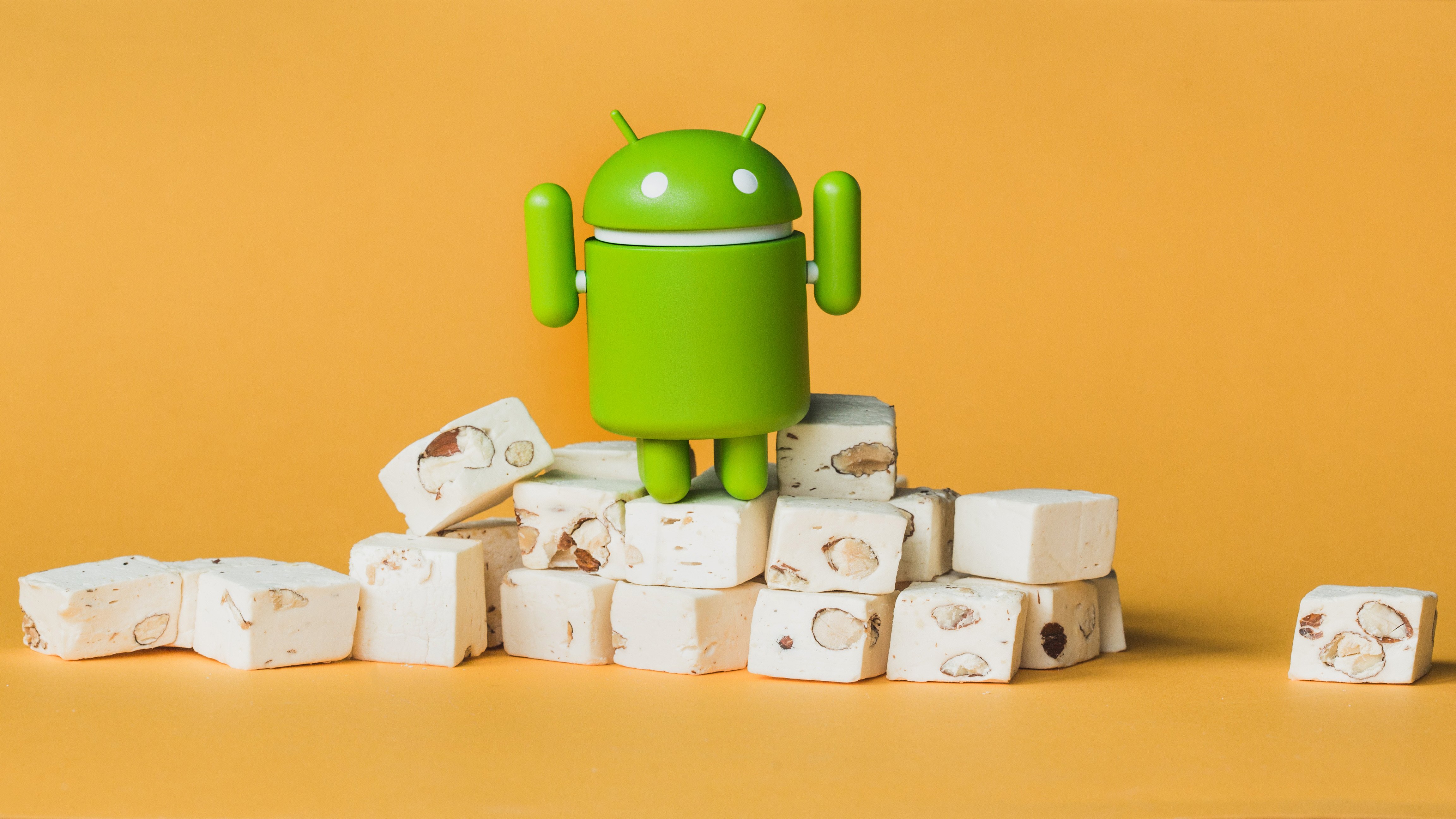 So rather than turning off background data for each app, just enable the apps you want to grant access to background data.
Your mobile data allowance provided by your network is the amount of data you can use in a given month to surf the web without being charged extra - however, contracts with a substantial data allowance may be more expensive.
Roaming without limits?
Unlimited calls and texts included in domestic contracts will also apply to usage in the EU, but customers with unlimited data allowances may find this restricted when travelling.
Operators may apply fair usage limits to customers while roaming, even if their home contract includes unlimited data. For example, EE only allows customers to use up to 15GB of their home data allowance, whereas O2 and Vodafone don't apply fair use limits.
If this is the case, customers will be informed by their operator in advance of travelling about the limit and alert them when they reach it.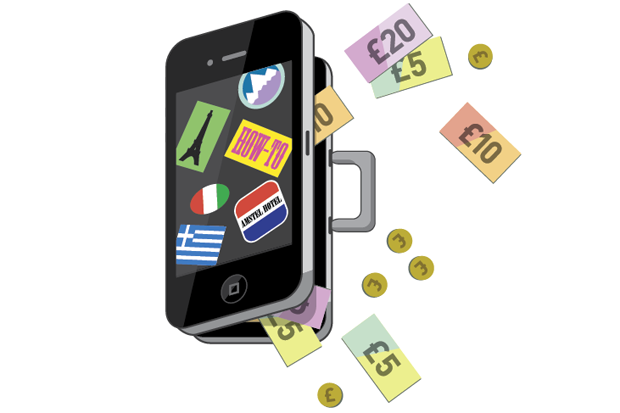 If you have a limited data allowance, extra charges for going over your data limit in EU countries won't exceed €7.70 per GB. These charges were 6.5 times higher before roaming charges were abolished in the EU for European travellers.
Don't expect stellar speeds
Although you now won't be charged extra to use your data when you travel within the EU, you might not find you're able to browse the web or stream videos as quickly as you would at home.
O2 recently admitted drastically slowing down their internet speeds when customers are roaming within the EU.
Having carried out speed tests while roaming in Ireland, one customer posted on the O2 forum that he was unable to use 4G services and experienced speeds of 0.5Mbps.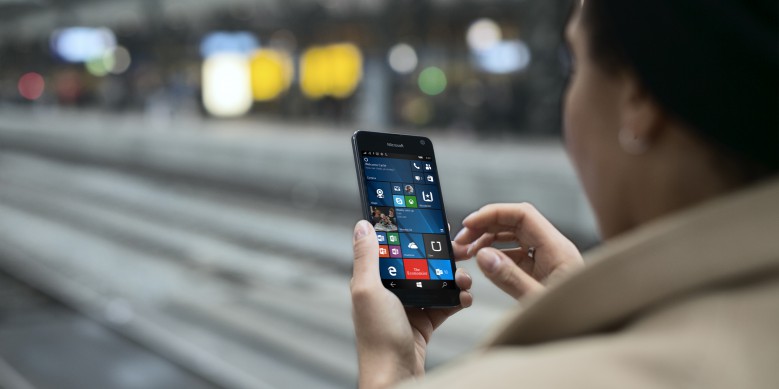 Given that 4G can offer speeds of 100 Mbps from a moving car, these roaming speeds for O2 customers are pretty damning.
O2 has now admitted to deliberately throttling its network in an effort to combat the significant demand of European travellers using data services for free while abroad, but has described this as a "temporary measure".
Virgin Media customers have also reported being unable to use their data while roaming in the EU.
The EU and beyond
Some operators have extended roaming at no extra cost beyond EU countries – for example, Vodafone offers free data roaming to European travellers journeying to the Channel Islands, Albania, Switzerland and Turkey.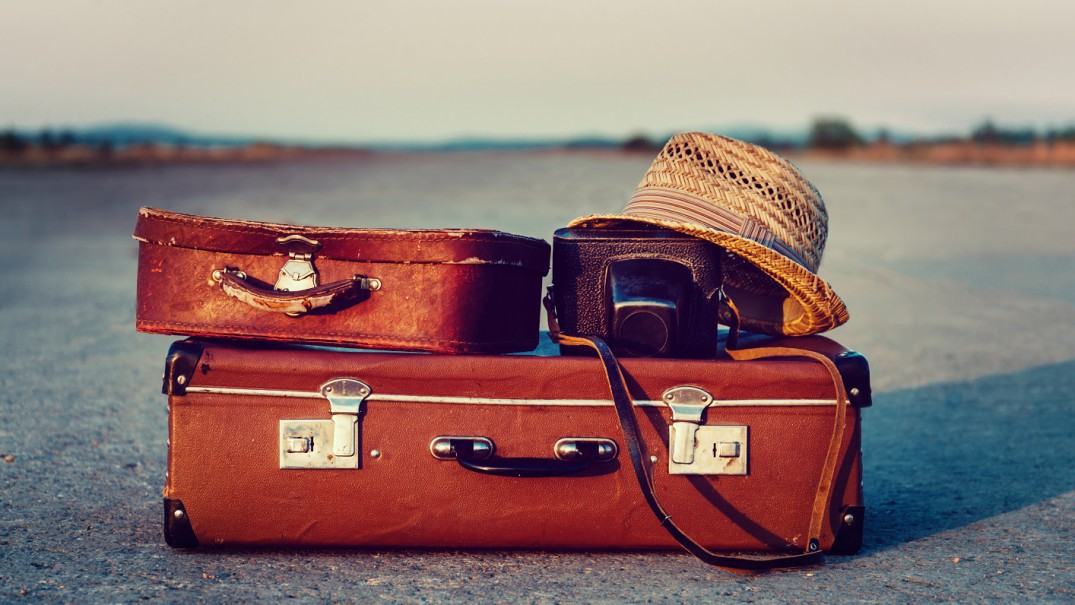 However EE, O2 and Three still charge high fees to roam in Turkey, so be sure to check where you're covered before you travel.
The government also announced in March 2017 that it plans to add VAT to roaming charges incurred outside the EU, meaning it will cost 20% more to call, text and surf the web.
Impact for phone operators
According to Juniper Research, phone operator annual revenues could drop from around £41bn to £36.5bn this year - a drop of 11% - since the introduction of Roam Like Home.
Countries such as Ireland, Denmark and Norway have already raised some of their domestic offers to offset roaming losses, with other EU locations set to follow suit.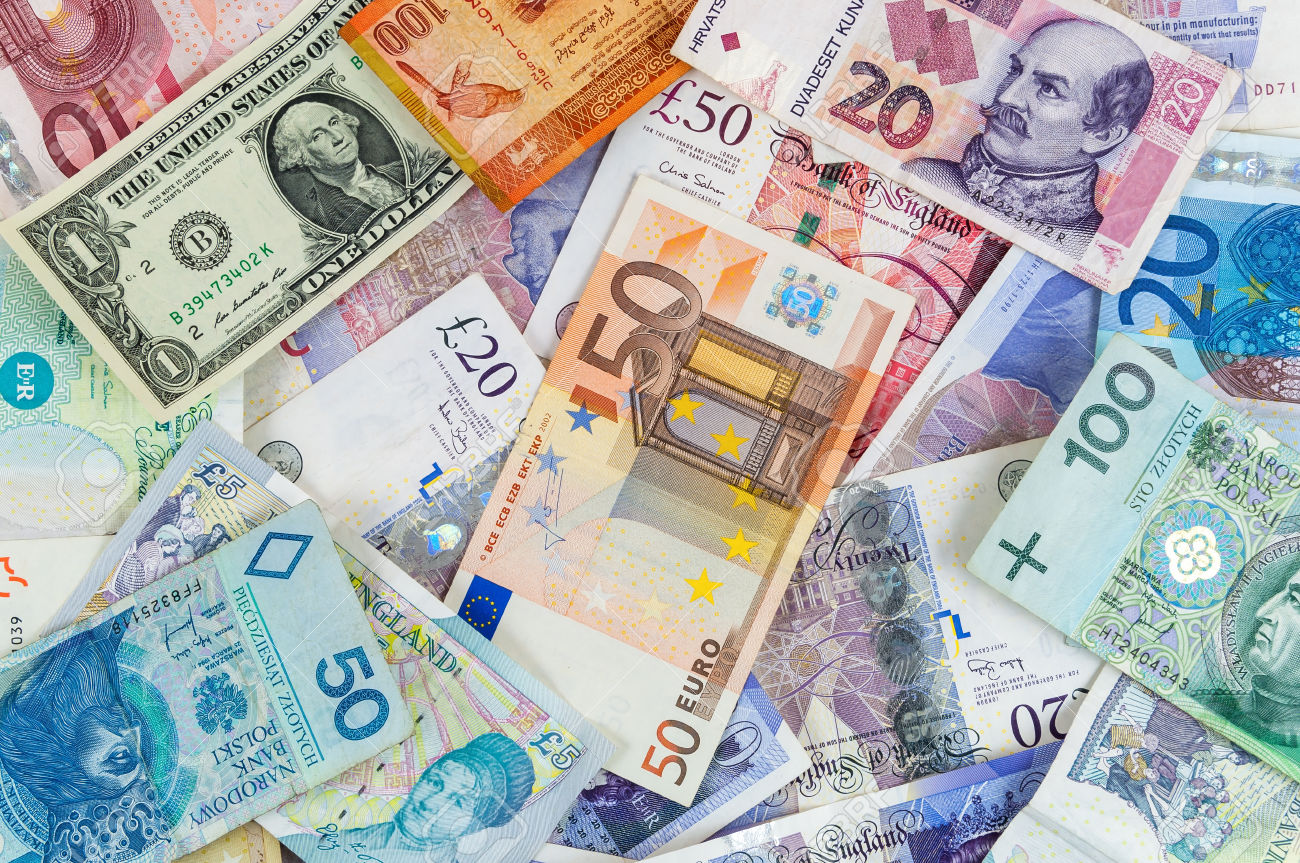 It is not yet clear whether UK travellers will retain the right to roam for free once Britain has left the EU. However, the travel association ABTA has strongly urged that this "highly valuable and pragmatic" agreement to abolish roaming charges is retained for British travellers after Brexit.
Handy roaming hints
If you're keen to keep your data usage to a minimum while abroad, there are easy steps you can take to avoid using up your allowance.
By using Google Maps while travelling, you'll be able to store any maps you might need for later offline using the 'Save Offline Map' option.
Data isn't required for GPS to work on smartphones, so you'll be able to navigate around your travel destinations without racking up roaming charges.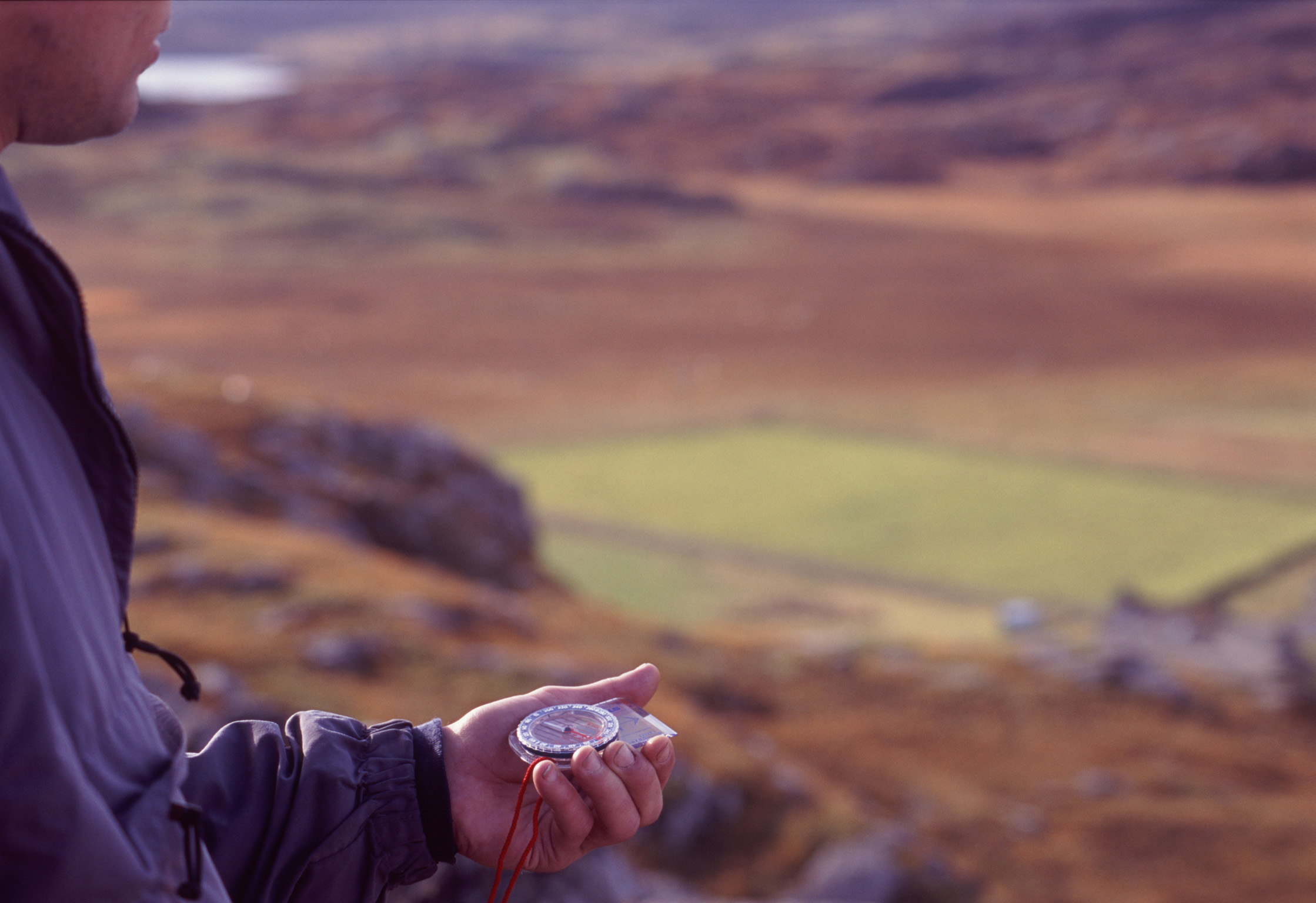 Make the most of platforms such as Skype which allow you to make calls using Wifi connections as opposed to being charged for using your minutes when travelling outside the EU.
If you're a frequent traveller to non-EU destinations, you might want to make sure you own an unlocked handset - you can buy local SIMs at your destination which should allow you to surf the web, make calls and send texts for a fixed price.
Solving roaming issues
If you do encounter any problems regarding roaming charges when travelling, be sure to bring any issues to light with your network's customer service team.
Free tools such as Resolver allow you to contact your network and will refer you to the specific complaints service you require.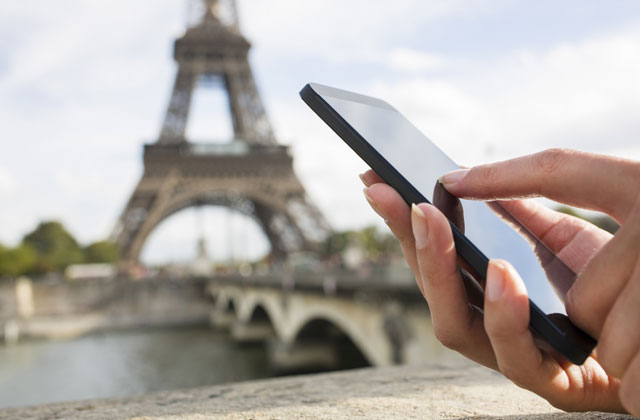 International roaming - staying in the loop
While free EU roaming will be readily welcomed by most, it's still important to be alert when travelling to avoid returning home to a nasty phone bill.
By staying in the loop with changes to mobile network prices and regulations at home and abroad, consumers can successfully steer clear of contentious roaming charges.
As always, if you're looking for a new mobile phone then check out some of our best mobile phone deals for an impartial and varied selection of prices and handsets.
As you can see, coverage can vary considerably from network to network so it's worth checking before you finalise you trip. We hope this helps. Good luck and happy travelling!