O2 offers the best value when travelling outside the EU, with fixed-price add-ons available for 63 countries
BT Mobile was found to be the most expensive network for international roaming
As of 15 June 2017, mobile users can surf the web, stream, send and receive text messages and make calls as they travel through any of the 28 EU member states without paying steep roaming fees.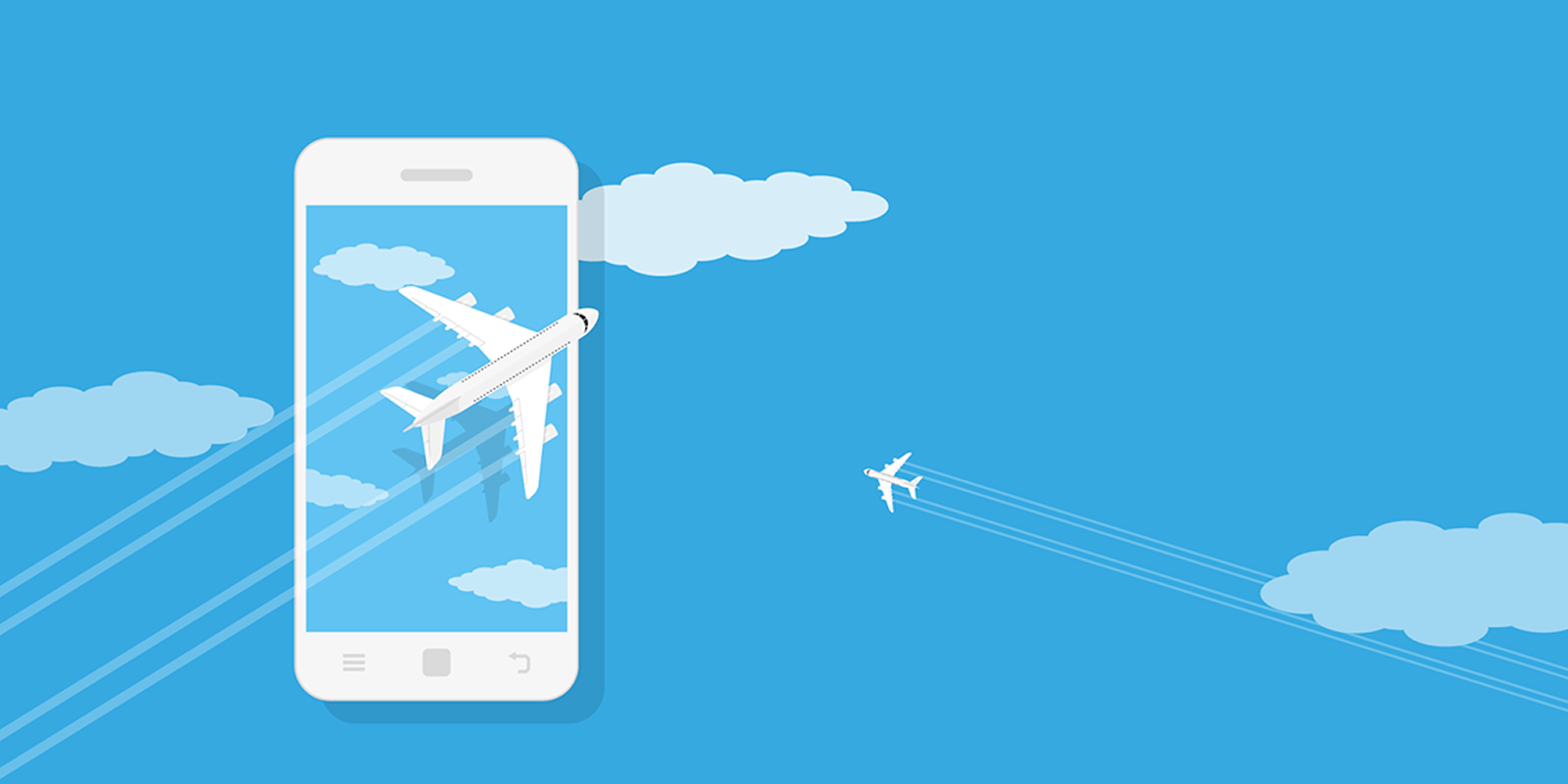 However, UK residents should be wary when travelling outside the EU, where substantial charges still apply and can vary significantly by country, mobile network and type of contract.
'Ever since mobile phones have become an integral part of our lives, unwary travellers have been finding themselves with unexpected additional bills at the end of overseas holidays as exorbitant roaming fees kick in. The implementation of free roaming across the EU in June 2017 is a really welcome development, but it's important for holidaymakers to remember that this change is only Europe-wide.'
Shahrum Gilani
CEO/Founder of HandsetExpert
Recent research by HandsetExpert aimed to determine which UK network offers the best rates for travellers heading to destinations outside the EU.
HandsetExpert calculated how much it would cost someone to use their mobile in the 20 non-EU countries most visited by UK tourists, according to ONS.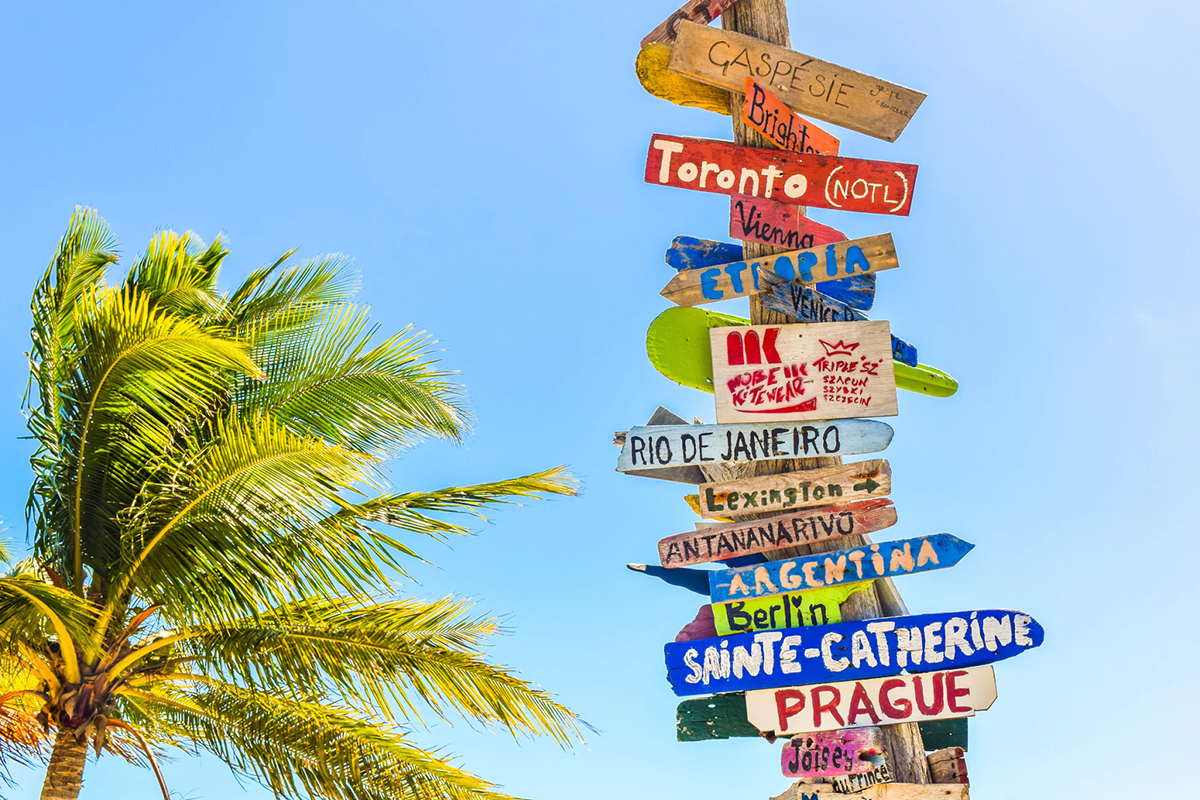 Best provider - O2
HandsetExpert's research gave O2 a final score of 2740 out of a maximum 3200, as it offers excellent value for its customers through the Travel Bolt On. This allows mobile users to pay a fixed price of only £4.99 per day for unlimited data, 120 minutes and 120 texts in 63 countries outside Europe.
Out of the 20 countries covered in HandsetExpert's research, 15 were included in their Travel Bolt On, meaning customers can use 120 minutes and texts, as well as unlimited data, for £4.99 per day in countries including the USA, Mexico, Jamaica and Australia.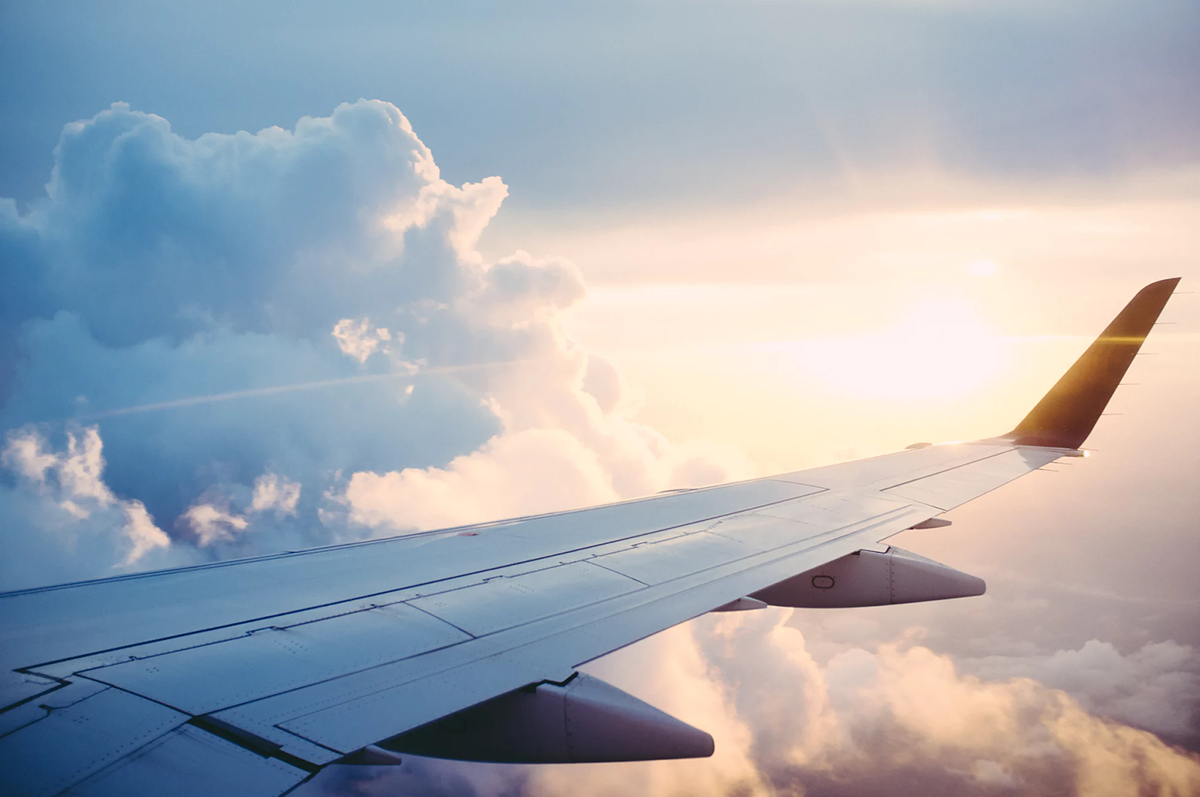 There's no upper limit on data usage when roaming if you opt in to O2 Travel, but speeds may vary - in fact, some O2 customers reported their internet speeds slowed drastically while travelling.
However, O2 customers may be let down when travelling in countries including India, Pakistan, Russia and Egypt, where charges for data usage can be steep.
If you choose not to pay for one of O2's handy travel add-ons, your data usage while roaming will be capped at 50MB, meaning you won't spend more than £40 even if you accidentally use your mobile data while travelling!
A close second - Vodafone
Following closely behind O2, HandsetExpert's ranking methodology gave Vodafone a score of 2720. Vodafone's Global Roaming package allows users to pay fixed price of only £6 per day to use their UK allowance of data, minutes and texts in 60 'Roam-further' destinations.
In addition, roaming fees don't apply to Vodafone customers travelling to Switzerland or Turkey - as these countries aren't in the EU, you might expect to be charged.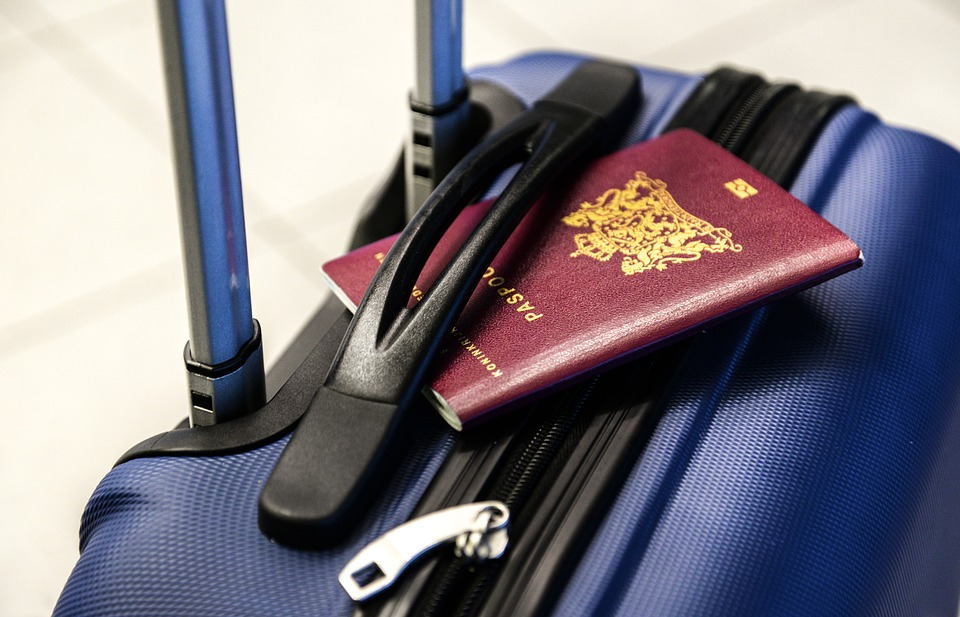 Third best provider - EE (4GEE Max customers)
With a final score of 2620 based on HandsetExpert's methodology, EE's 4GEE Max plan followed Vodafone in the roaming stakes.
4GEE Max customers don't have to pay international roaming charges in the USA, Australia, Canada, Mexico or New Zealand - meaning any data, texts and minutes they use while travelling in these countries comes at no extra charge.
There's mixed news for anyone travelling to destinations not covered by the EE 4GEE Max plan. In China, South Africa or Thailand, for example, £6 will buy you a hefty 500MB of data per day, but £5 will buy you just 5MB in Pakistan.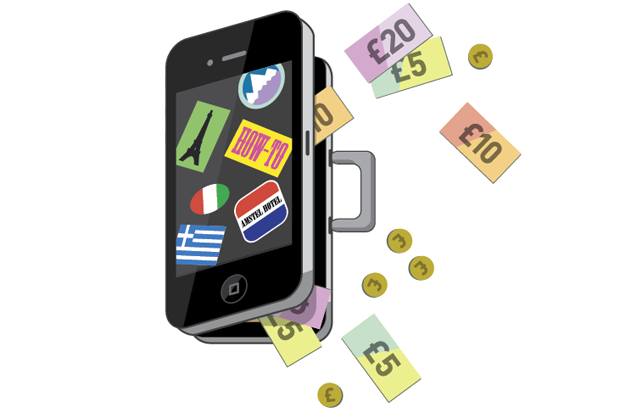 The weakest contenders
HandsetExpert's research found that BT Mobile and Tesco Mobile customers are most likely to incur significant charges when using their phones abroad.
BT Mobile and Tesco Mobile customers should be wary when venturing to countries outside the EU, as HandsetExpert's research revealed that using data, making calls or sending texts while travelling on these networks could result in steep daily charges.
Thankfully, Tesco Mobile allows you to apply a spending cap to limit your data use to a certain amount each month - the maximum spending cap they provide is £40. BT Mobile offer data roaming add-ons too, but only for the USA.
Our tips to avoid bill shock
The world of international roaming charges can be unnecessarily complex, as clearly shown by HandsetExpert's research.
It's important to be aware of the charges you might incur when using your phone overseas, which will vary depending on your network provider and phone plan.
To put even the most cautious of mobile users' minds at ease, we've put together some handy tips to ensure you won't return from your travels to find a surprisingly large phone bill waiting!
Get in touch with your network provider to clear up any queries you have before setting off on your travels.
By signing up for a network's roaming add-on, you may be unwittingly opting out of the €50 roaming spending limit stipulated by the EU. Be sure to check your network's terms and conditions before your trip.
If you're planning on using your phone overseas, you should consider turning off location services and any automatic updates or push notifications you've enabled for apps.
If you can, buy a local prepaid SIM when you arrive - you'll need to make sure your handset is unlocked before doing this. Don't forget to let people know you'll be using a different phone number while you're away.
If you're still unsure about the costs you might incur for using your phone abroad, your best option is to disable your data usage entirely by switching mobile data off.
You can also keep your phone on airplane mode while you're travelling, and only use the internet when connected to WiFi.
How did we conduct the research? / Methodology
According to a recent Ofcom Market Report, the average UK mobile phone user makes 5.2 minutes of calls and uses 43.8MB of mobile data per day. Based on this information and the cost this usage would incur while travelling, we gave each network a relative score per country ranging from zero to 100.
Networks included in this research were Vodafone, O2, EE, Three, GiffGaff, iD Mobile, Tesco Mobile, BT Mobile and Virgin.
We then gave each of the 20 countries a weighting from one to five, based on its popularity as a tourist destination.
The relative network scores were then multiplied by these weights and summed. The network with the highest score is the best for international roaming.
HandsetExpert found the top three phone networks for international travellers were O2, Vodafone and EE (4GEE Max customers).
| | | |
| --- | --- | --- |
| Rank | Network | Score |
| 1 | O2 | 2740 |
| 2 | Vodafone | 2720 |
| 3 | EE (4GEE Max) | 2620 |
| 4 | GiffGaff | 2300 |
| 5 | EE | 2240 |
| 6 | Three (Advanced) | 1550 |
| 7 | Virgin | 1230 |
| 8 | iD Mobile | 1110 |
| 9 | Three (Essential) | 760 |
| 10 | Tesco Mobile | 620 |
| 11 | BT Mobile | 490 |