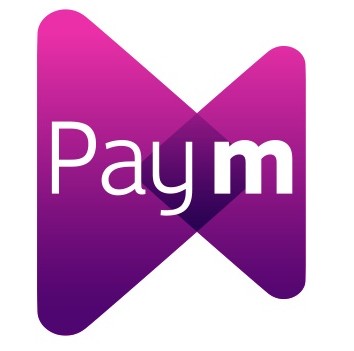 Starting from today (29th April) Paym - pronounced pay'em - launches in the UK, allowing you to send and receive payments simply by giving your mobile phone number instead of your bank account details.
The scheme will launch with many UK banks and building societies giving their customers a chance to use the service:
Bank of Scotland
Barclays
Cumberland
Danske Bank
Halifax
HSBC
Lloyds
Santander
TSB
with Clydesdale Bank, First Direct, Isle of Man Bank, Nationwide, NatWest, RBS, Ulster Bank and Yorkshire Bank to join in the future.
To use Paym, you first need to register your mobile number with your bank and let them know which account you want to send and receive payments from. To send someone money, log in to your bank's app on your phone. Now instead of entering the account number and sort code of the person you want to send money to, you can enter their mobile number - in many cases, you will presumably have their number in your phone's contact list. You will then be asked to confirm the name of the recipient and the amount. Once confirmed, you will receive confirmation that your payment has been sent. You will be able to send up to £250 per day this way.
Adrian Kamellard, Chief Executive of the Payments Council - the organisation in charge of Paym - said: "Our IOU research suggests that every adult in the UK is lending just under £5 per week to someone they know. Small sums like this soon add up so it's great that Paym will give people a new option of quickly and securely paying someone back - whether it's for lunch, a train ticket or just a cup of tea."
Quick and easy person-to-person cashless payments without needing to share account details has been a long-standing problem, and although various alternatives have been touted in the past, Paym has the backing and the genuine simplicity required to be a success.