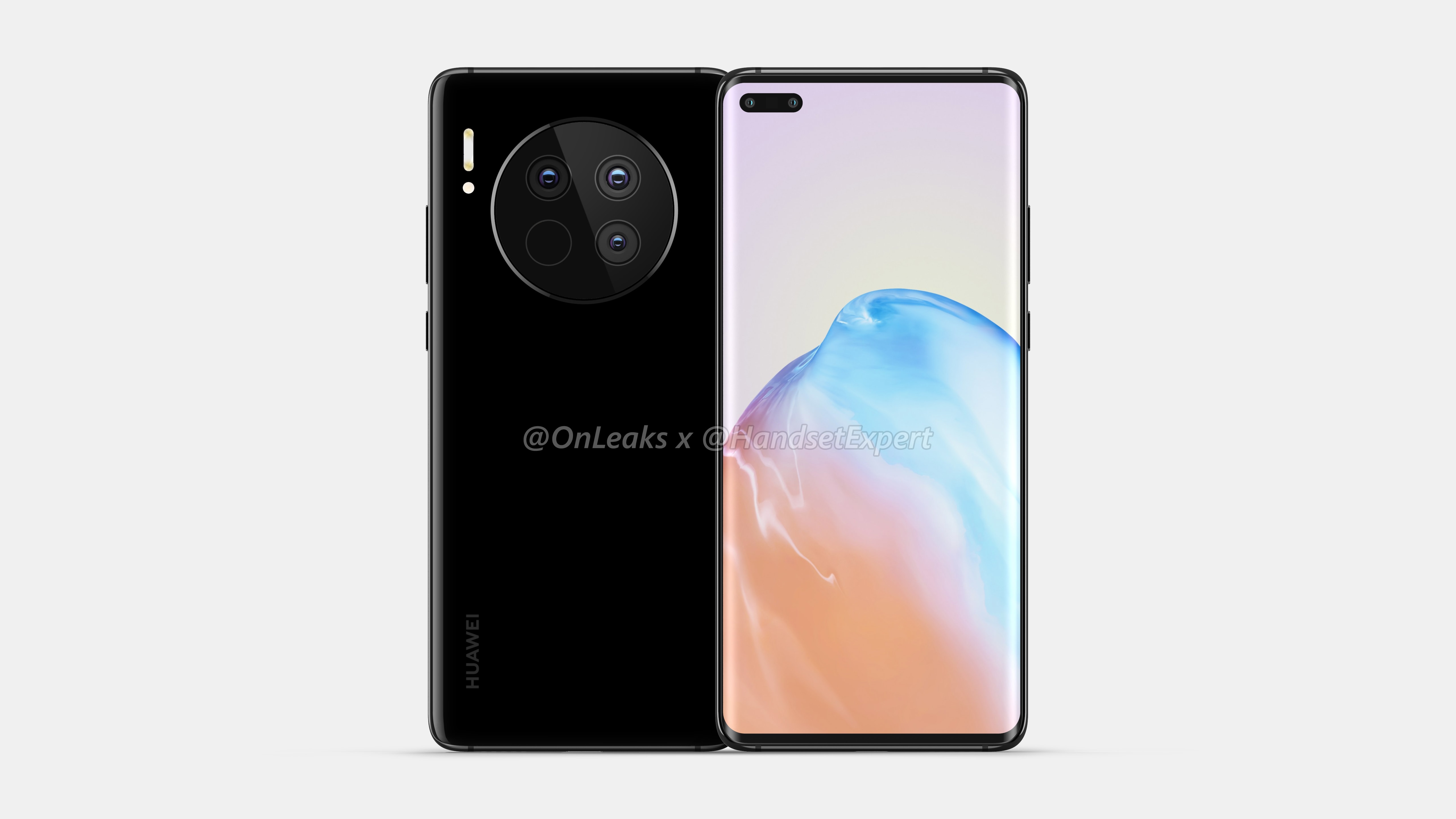 HandsetExpert has partnered with @Onleaks to bring you exclusive renders of Huawei's Mate 40 upcoming flagship phone, due to be released in the autumn.
These renders reveal a similar design to last year's Mate 30, but with a few key differences. The most noticeable is the rear camera bump, which is notably larger than that on the Mate 30. This houses a triple camera system and a sensor whose purpose is currently unknown.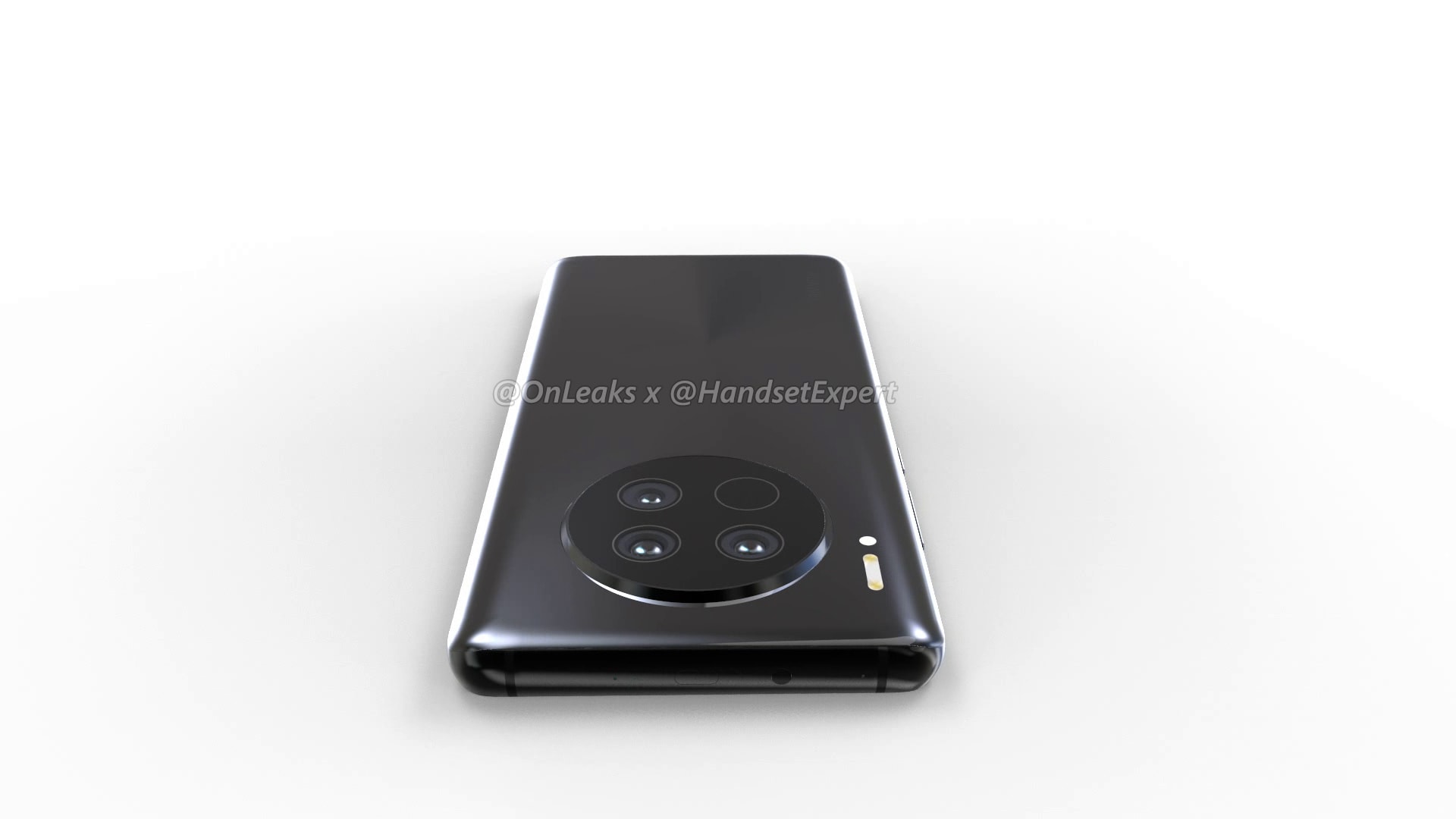 On the front, the notch has been replaced by a dual punch hole selfie camera. The slightly curved display measures approximately 6.4 inches diagonally.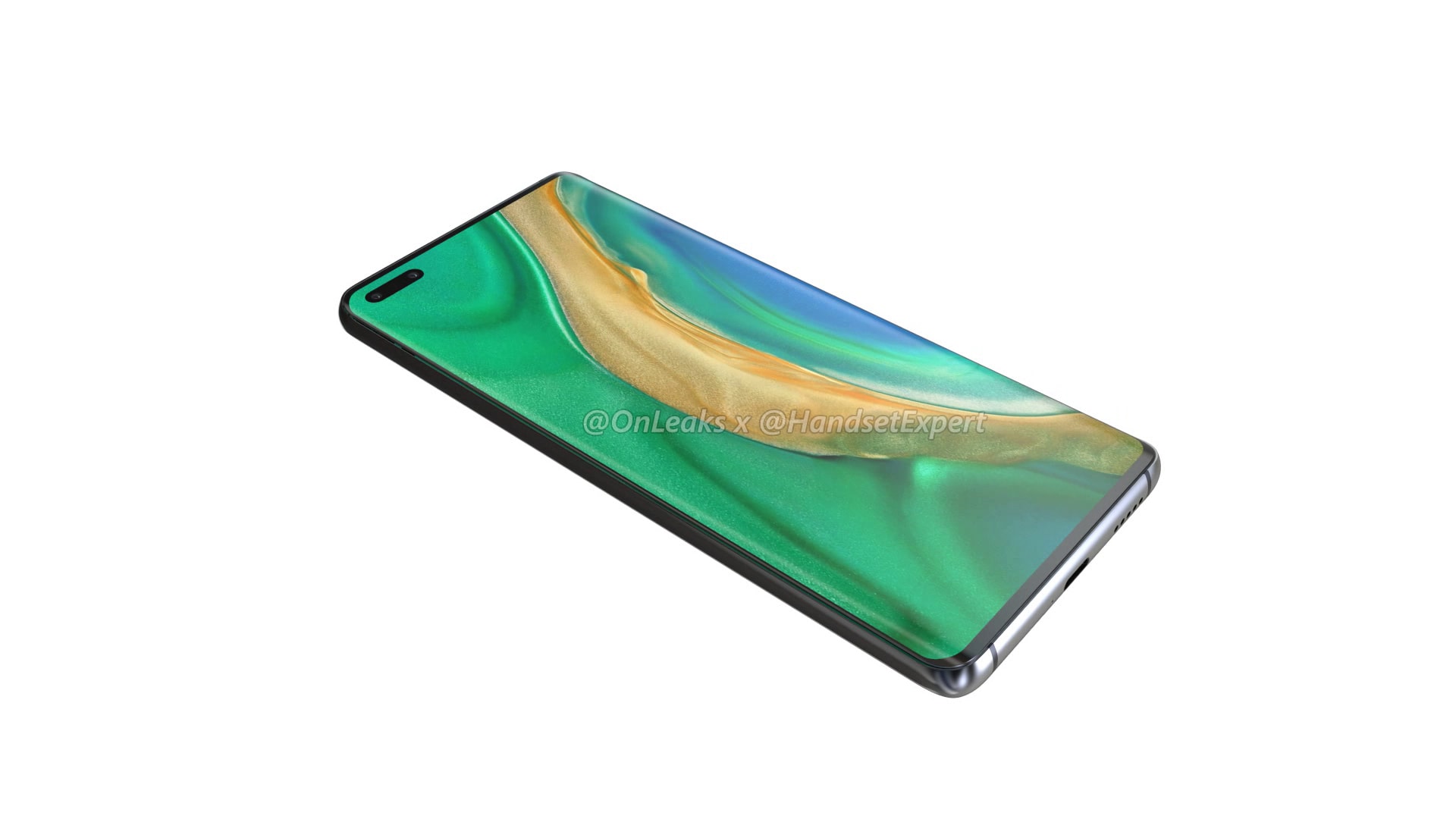 Intriguingly, there are a number of unusual holes of the top frame. The precise purpose is unknown, but the most plausible explanation would be more sensors.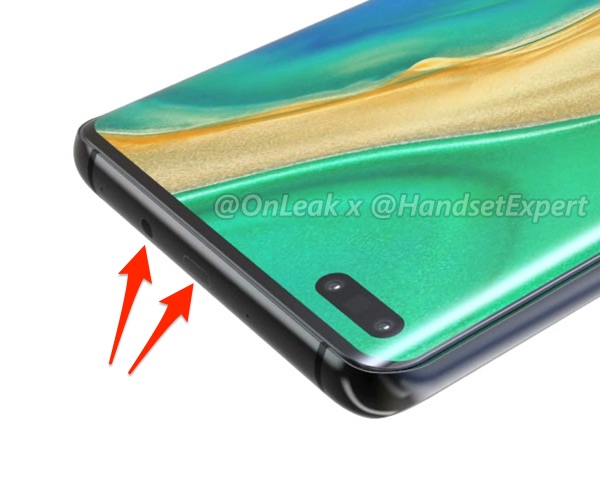 The dimensions of the device measure at approximately 158.6 x 72.5 x 8.9mm (10.4mm including the rear camera bump).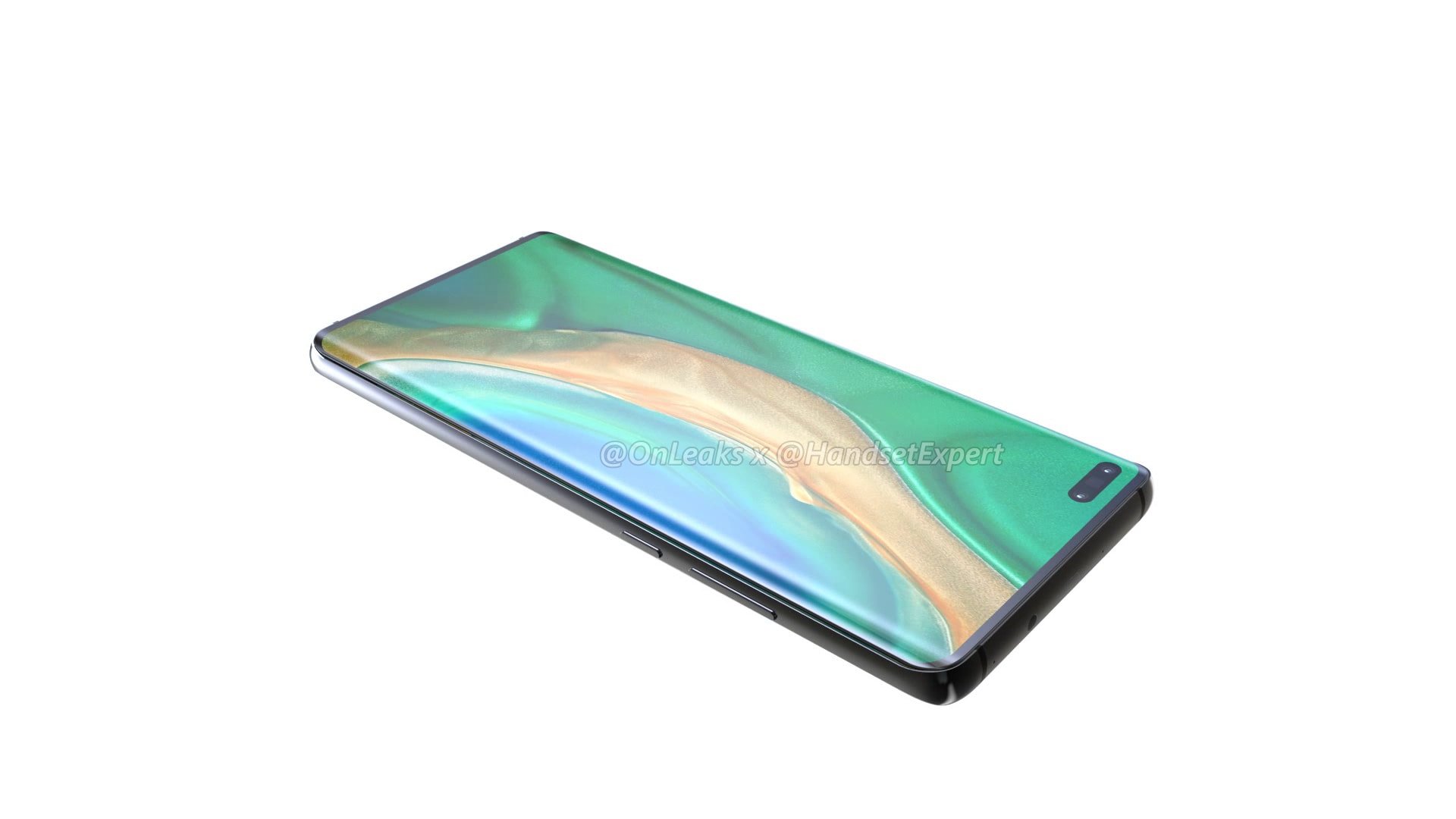 In terms of software, we can expect a continuation of what Huawei has been doing in the last year, using its EMUI skin on top of a version of Android without access to any of Google's services, including the Google Play Store and Google apps. This is necessarily the case as the US government continues to keep Huawei on the Entity List, banning most American companies from doing business with it.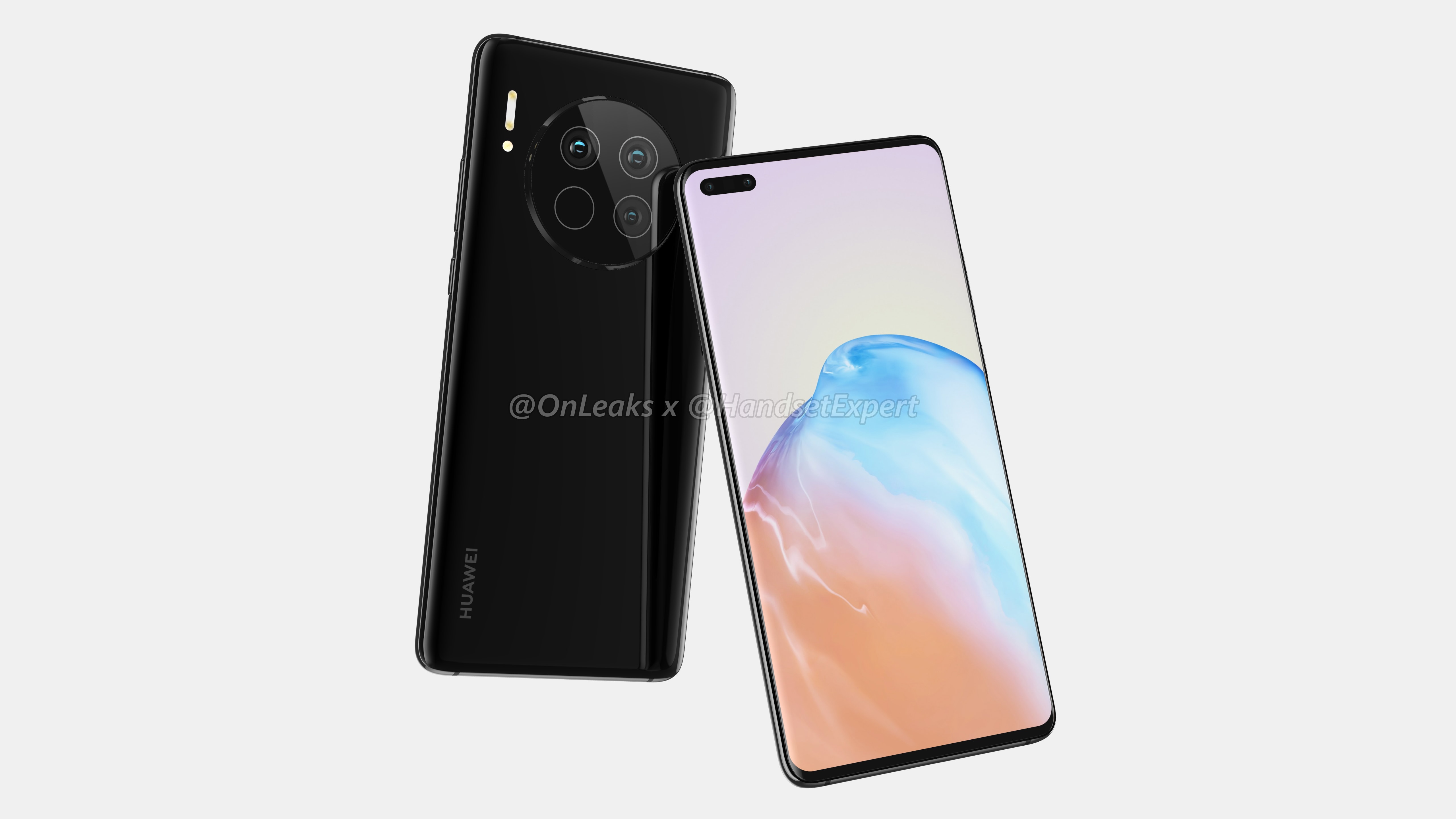 The Mate series represents - to use Huawei's own words - "our technology flagship, including the very latest advancements". All the evidence suggests that the Mate 40 continues this tradition. With than in mind, it will be interesting to see whether the telecoms giant will market the phone to the UK and Europe as it did with the P40 range, or whether it will decide to restrict access to China and other markets.
Huawei Mate 40 Image Gallery