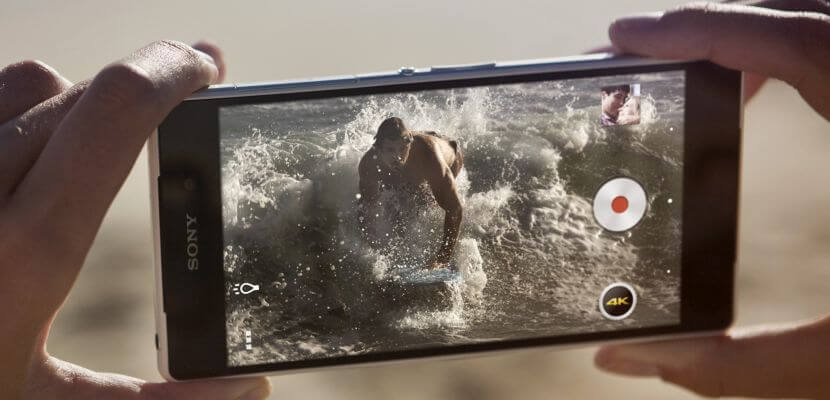 Sony is imminently releasing the their new flagship phone Xperia Z2 in the UK. Featuring top-end specs, Sony are hoping it will hold its own against the recently released HTC One (M8) and Samsung Galaxy S5. We will have a dedicated Z2 portal up and running in the coming days with reviews, specs and the best deals, but until then we decided to go through the current best offers in more detail in this post much like our deals post for the HTC One M8 and Galaxy S5. To do this, we've analysed deals from as many retailers as possible, covering all of the networks. If you want to see how the Xperia Z2 compares to the other flagship handsets from this year, have a look at our chart here.
Best all-rounders
If you're looking for a deal that has a generous combination of talk time and data, the best deal at the moment is from mobiles.co.uk with unlimited minutes, texts and 5GB of 4GB for just £38/month with nothing to pay upfront. If you don't need that much data, we think Dialaphone have a very good offer with 1000 minutes, unlimited texts and 1GB of 4G data on EE for just £29.99/month and no upfront cost; you also 1-year Gourmet Society membership and Sony portable wireless speakers thrown in for free.
Best for light use
The best value deal we could find for light use is another offer from mobiles.co.uk - £28/month and nothing to pay upfront gets you 500 minutes, 500MB data and unlimited texts on Vodafone. Just be careful that you really are a light user, otherwise you'll end up going over your allowance and paying over the odds.
Best for data
If you are looking for unlimited 4G data, Three is the only network that caters for you. You can get the the Xperia Z2 with unlimited minutes, texts and 4G data for £43/month with £39.99 to pay initially from buymobiles.net. You could also purchase directly from Three, but it's a tad more expensive (£44/month plus £49/month to pay initially). If you don't mind having unlimited 3G data, the best deal we could find gives you 500 minutes and unlimited texts and data on T-Mobile for £37.99/month with nothing to pay upfront, plus you can claim £48 cashback.
Best short contract
Much to the frustration of some, 24-month contracts have become the norm when buying a new handset. However if you are the kind of person that still wants a shorter commitment, don't despair - you can still get 12-month contracts if you know where to look. The best deal we've found was from Mobile Phones Direct, giving unlimited minutes and texts with 1GB data for £89.99 upfront and £47/month. Overall, this comes to about £650 over the course of the contract - when you consider Sony's own RRP for the Z2 is £600, this ends being quite an attractive proposition - just remember to move to a SIM-only contract at the end of the 12-month period
Best SIM-free and PAYG
The most attractive SIM-free offer we can see right now comes from Amazon. You can get the Z2 in white for £549.95 (£10 extra for black), and if you place your pre-order by April 30, you also get a £50 Amazon voucher when the handset ships.
Are you looking for something different from your mobile contract/tariff to what we've included here? Have we missed a special deal? Let us know on Facebook, Twitter or Google+, and we'll look into it.